Ryan Davis | RENEWAL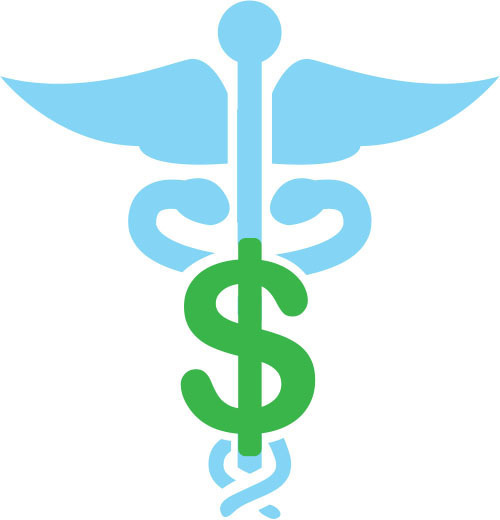 RENEWING GROUP BENEFITS and especially group health insurance can be unpredictable and make budget decisions difficult. Depending on the size of your company as well as the market you are in, there are several helpful strategies that can reduce volatility and help you take more control over your employee benefits.
Tip #1 Start by Understanding How Your Companies Plan Is Rated
Understanding what makes rates go up and how plans are rated is critical to making decisions. Oftentimes, companies are left in the dark when it comes to why they are getting an increase or plans are changing. Each insurance company has different underwriting methods, and these can change over time as well. It is important to talk with an adviser about what market segment your company is in, how the carrier is rating the plans based on design and how they view claims.
Tip #2 Have a Complete Submission When Shopping the Market
What does this mean? When shopping group health insurance rates, especially in the large group segment (non-ACA or EHB plans), insurance carriers are looking for all the information they can get in order to give an accurate rating. Some examples of helpful information might include if someone who had a large claim came off your plan. Or, if someone had a large claim that is not chronic (i.e. a knee surgery), the new market may give a more favorable rating than your current one. If the submission shows only an increase without context, the competitive market doesn't have much to go on. If your company is able to get claims data, then you should work with your broker to understand what is driving the increase and what is negotiable. Most companies have a natural reaction that providing as little information as possible when shopping for better rates is the way to go, but this isn't always the case. That is why it's critical to understand point number one so that the right information can be submitted with your carrier application.
Tip #3 Consider Alternative Funding Strategies
Depending on the size of the company, there are different strategies for funding health insurance that can be deployed to help decrease volatility. Most companies in the small and middle market are fully insured, which means they are buying policies from a major insurance company and paying a set rate each month per employee or family. There are options such as level funding, referenced-based pricing, and health insurance captives that have emerged as legitimate alternatives for smalland medium-sized companies. Most of the time, these plans can be associated with a national network, so employees will not have trouble finding a doctor or hospital in network. Talk to a benefits adviser about these options rather than staying with the same type of policy each year and taking an increase with less benefits.
MOST COMPANIES HAVE A NATURAL REACTION THAT PROVIDING AS LITTLE INFORMATION AS POSSIBLE WHEN SHOPPING FOR BETTER RATES IS THE WAY TO GO, BUT THIS ISN'T ALWAYS THE CASE.
Tip #4 Consider Self-Funding with a Health Insurance Captive
Self-funding can be a scary topic for a lot of employers, but depending on your company's size, there are a lot of options that can make this a viable solution. Consider this: most Fortune 500 (or Fortune 100) and other larger companies are often self-funded. This is because the majority of claims come from a small percentage of people. Considering a health insurance captive can bridge the gap for small- and medium-sized businesses that otherwise would not be a candidate to go down this route. It is important when exploring this as an option to talk to an experienced adviser.
Tip #5 Communicate with Team Members
Companies spend a lot of time, effort and money on employee benefits, but often fail to communicate this to their team as well as potential hires. It is critical to have a communication strategy that starts with recruitment and lasts all year long as it relates to employee benefits. If a company is going to invest resources into benefits, the team should be aware and understand that effort. In addition, your communication can remind team members what they have purchased and how to best make use of their policies. While a communication strategy alone will not necessarily reduce the cost or volatility of group health insurance, it will help reduce anxiety of a once-a-year decision for your team.
Ryan Davis is a Partner at Renewal, an Employee Benefits, HR and Payroll Company. He can be reached at [email protected]
Image credit: BEARSKY23/SHUTTERSTOCK.COM