Chris Burroughs | TRANSPORTATION INTERMEDIARIES ASSOCIATION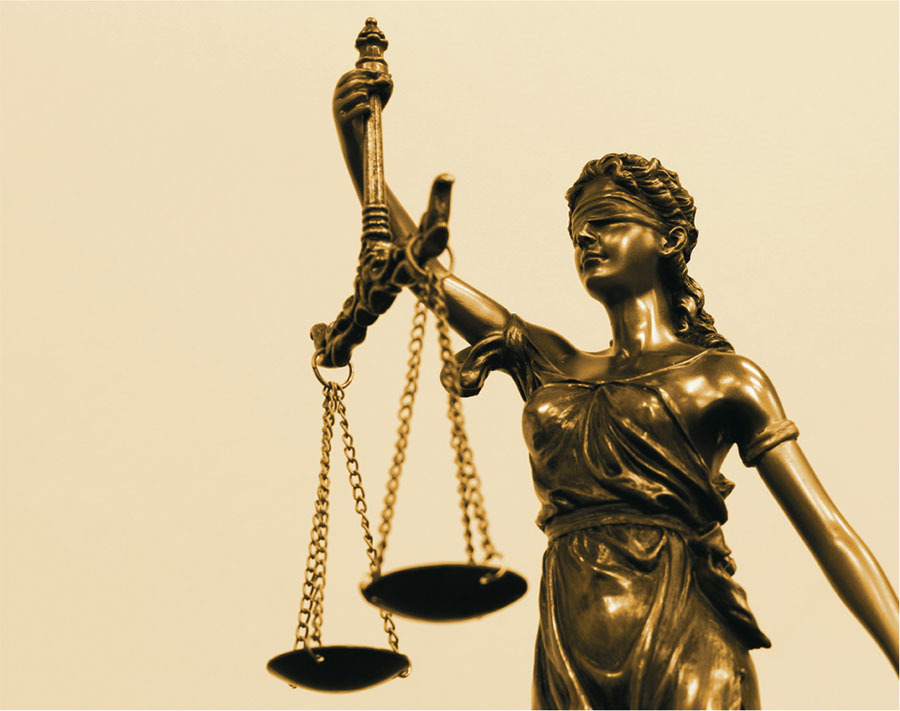 THE COVID-19 PANDEMIC completely turned the American economy, businesses, and the political world on its head. As we adjust to the new normal of Zoom meetings and the phased-in approach of reopening businesses and the United States Capitol for in-person meetings, one thing has remained constant throughout the global pandemic and will continue to resonate long after the pandemic is over: your voice matters, and grassroots advocacy is the most powerful tool to make a change and have your voice heard.
At the beginning of the COVID-19 pandemic, TIA's Government Affairs team took the opportunity to leverage our membership and Zoom meetings to increase our advocacy efforts and build relationships with Members of Congress and their staff. In total, TIA held more than 150 Zoom meetings with Members of Congress and staff on a range of issues, including the Paycheck Protection Program Loans and forgiveness, the important role you all played in the pandemic in ensuring essential freight was making to the consumer, the outlandish rate transparency issue, and the Motor Carrier Safety Selection Standard Act.
TIA also took this time to expand to state-level advocacy, from working with multiple state governments to ensure 3PLs were considered essential to a virtual policy forum in Albany, New York. This strategy also gave TIA Members who may not have been politically active before an opportunity to have a voice with their legislators. This was a success for TIA and our members on two fronts; it gave TIA more resources and stronger advocates of the Association; and it gave our members invaluable experience, training, and education in speaking with Members of Congress. It is a proven fact that lobbying and grassroots advocacy can and does have a direct impact on a company's bottom line.
In 2020, TIA held its first-ever virtual Policy Forum, using Zoom to facilitate meetings between our members and their Members of Congress. This event was an unbelievable success as it garnered 10 co-sponsors (five from each political party) for our top legislative priority, the Motor Carrier Safety Selection Standard Act. This success was a direct result of your grassroots efforts and direct lobbying. The fact is your voice is the most prominent and meaningful for a Member of Congress and their legislative priorities. You are the voter, the job creator, the revenue raiser, and the most important thing to a Member of Congress, because your success makes them look good, as they have a general concern for the well-being of their district and their constituents.
This year, we look to build upon that success of getting back to the basics of grassroots advocacy efforts with our in-person 2021 TIA 3PL Policy Forum scheduled for September 28-29. We say this every year, but we cannot express how important 2021 will be for the Association and our legislative and regulatory efforts.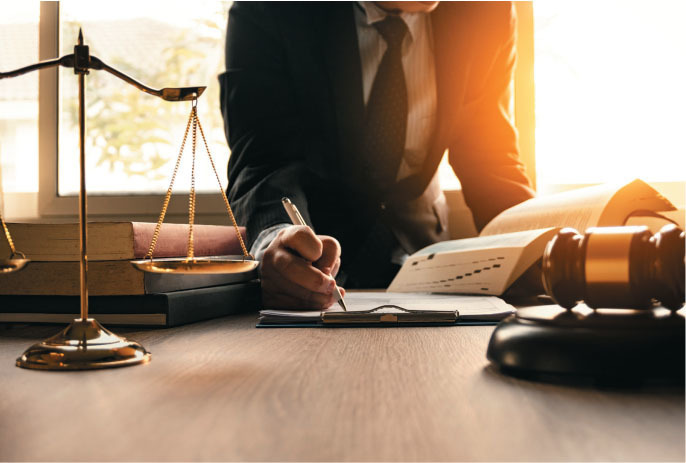 THE FACT IS YOUR VOICE IS THE MOST PROMINENT AND MEANINGFUL FOR A MEMBER OF CONGRESS AND THEIR LEGISLATIVE PRIORITIES.
In 2019, we had more than 120 TIA Members attend the in-person event, and we look to break that record in 2021. We are revamping the meeting to make more time for TIA Members to meet with their entire Congressional delegation while continuing to deliver high-level briefings from key officials at the Federal Motor Carrier Safety Administration (FMCSA) and political strategists. This event is the premier experience in Washington, D.C. for the 3PL industry, and the impact is heard throughout the halls of Congress.
Additionally, there will be a TIAPAC event with special guest Senator Shelley Moore Capito (R-WV) who is the Ranking Member of the Senate Environment and Public Works Committee, and who has jurisdiction over a huge portion of the surface transportation bill. You do not want to miss this event!
TIA is excited to host the first in-person event of 2021 here in Washington, D.C. We look forward to the refocused energy and dedication to our advocacy efforts and getting back to the basics, ramping up our grassroots advocacy efforts by leveraging our most powerful asset—YOU!
Please consider joining us on September 28-29, 2021, in Washington, D.C., and having your voice heard by telling Members of Congress that TIA Members play an integral role in the supply chain and the overall American economy, and that our opinion and voice matters. We cannot do this without your commitment and support. If you have any questions about the event or wish to sign up, please do so through the TIA website, (tianet.org/meetings/policy-forum), or email [email protected].
Chris Burroughs is the Vice President of Government Affairs with TIA. He can be reached at [email protected].
Image credits:SIEKIERSKI.PHOTO/SHUTTERSTOCK.COM, YP_STUDIO/SHUTTERSTOCK.COM