Kelly Del Percio | TRANSPORTATION INTERMEDIARIES ASSOCIATION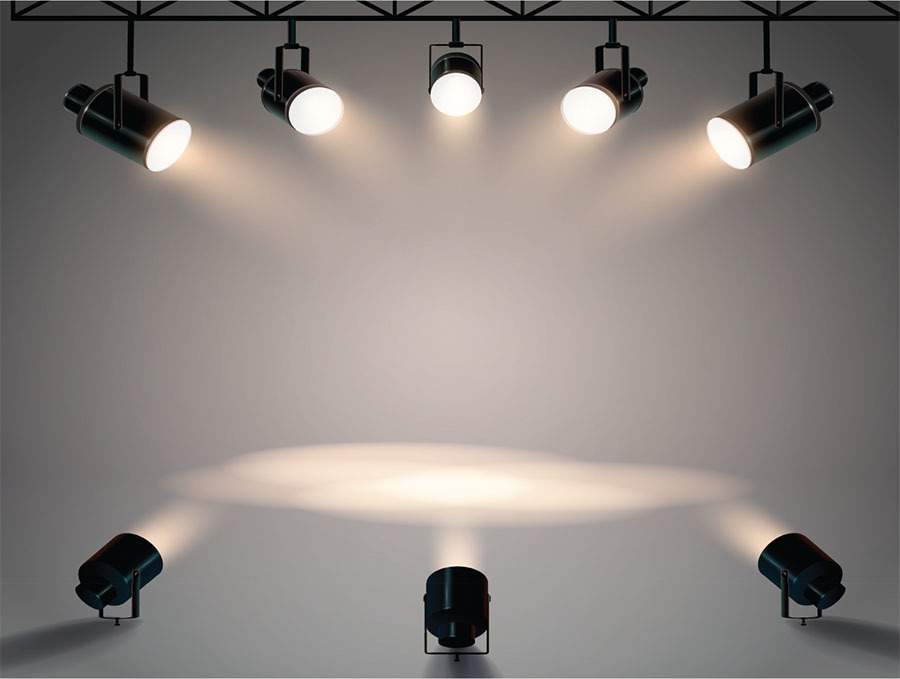 WITH MORE THAN 1,600 member companies as a part of our Association, TIA Staff is always challenged to personalize communications with each member. This task can be daunting, but whether the interaction is big or small, we hope that TIA Members know how much they are valued. We know that the success of the Association could not be possible without the success of our members.
It is always interesting to her the stories of companies interested in becoming TIA Members. Some new members have years of experience in the industry and have decided to begin their own brokerage. Others are brand-new brokers, who are looking for guidance to help them get their businesses off the ground. We also have great associate members, whose products and services directly support the third-party logistics industry, and who are excited to share their services with brokers.
Even if there are some similarities between new members, each TIA Member Company's story is different. Last summer, the TIA Membership Division launched the New Member Interview Spotlight. There has been so much opportunity to speak with a diverse array of companies in the third-party logistics industry. From companies in Florida to Massachusetts to Columbia, we have been able to interview 3PLs from all different walks of life.
Here are some of our latest New Member Interview Spotlights. We truly welcome the new member companies to TIA and are grateful for their participation in this project!
TruckerCloud – Georgia
TruckerCloud is a real-time freight visibility platform. 3PLs, brokers, and others in the transportation industry can view their loads in real time or retroactively. The information is available in their platform, where 3PLs can watch the trucks move along the route with a timestamped breadcrumb trail. The data can also be pulled into the customer's TMS or other technology platform, so it's all in one place. This reduces or eliminates the need for check-calls, while streamlining processes for maximum efficiency.
The company assures that their data is reliable and accurate, being pulled from the truck's ELDs rather than the driver's cell phone location. Geofencing alerts let customers know when a truck is within a certain number of miles of a pickup or drop-off location. TruckerCloud's patent-pending carrier onboarding tool makes it easy to add new carriers.
TruckerCloud is excited to be a part of TIA since it's the premier organization for 3PLs. It's the place to "see and be seen" if you're in the industry!
In the past year, the company rebranded from Tranzlogix to Trucker-Cloud, announced a new CEO, integrated with partners in the industry, and launched a new service line for transportation finance providers, so they can verify loads and fund with confidence.
Their goal for the future is to continue to serve their customers and help them relax with the confidence that they'll always know where their freight is. When their customers succeed, they succeed.
Tive – Massachusetts
Tive provides innovative data for supply chain companies across the globe. They provide both shippers and brokers with real-time information on a shipment's location globally using a tracking device attached to a client's load. The tracker provides the location and condition of shipments—temperature humidity, shock and light.
Tive's founder Krenar Komoni has a technology background, designing chips for smartphones. His father-in-law, who owns his own trucking company, spent a lot of time on the phone with his staff to track his shipments when Komoni offered to help. Once the tracking device was created and worked successfully for his father-in-law, another trucking company wanted the device, which led to the founding of Tive.
Komoni likes the non-stop activity in the logistics industry. And his mission is to help people eliminate preventable shipment delays and damage.
Tive was interested in joining TIA to gain further interaction with broker customers in the industry. They want to help more logistics companies gain real-time insight into their loads to keep their businesses on track.
Primary Freight Services – California
For more than two decades, Primary Freight Services has been a key player in the global international logistics market. A U.S.-based, family owned and operated company founded 23 years ago, Primary Freight specializes in international transportation, warehousing and distribution, FTL trucking, ocean, and airfreight services to and from the United States.
Primary Freight Services was co-founded by CEO John Brown and President Kathy Hogan who have built their business on a firm commitment to being the best in the world at providing timely information to our customers and global partners and by providing personalized proactive service solutions.
Based in Buena Park, California, the company delivers its services through a network that spans more than 100 countries. It supplements its international freight services with extended domestic, intermodal, warehousing, purchase order management and tracking, as well as on-forwarding services.
Primary Freight utilizes state-of-the-art, customer-specific technology that gives it deep visibility into shipments for customers and its agency network. It also engages in extensive collaboration with overseas partners to ensure that the information provided is accurate and continuously up to date. The company also operates full service regional offices in Chicago and New York, and recently invested in the expansion of its warehousing and distribution facilities in California.
The team's No. 1 goal moving forward is to continue to grow their truckload business and continuing to be a solutions-based company.
Image credit: WINDNOISE/SHUTTERSTOCK.COM